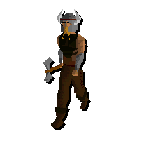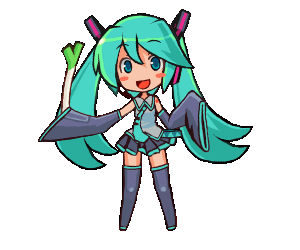 my website is out of date at the moment to see my newest art please check my twitter i'll get around to updating the site eventually!!!

2020-02-13: [View Full Update Log] here is a pic of my compuper it still can't access twitter in netscape navigator please sign my guestbook if you know the fix thankyou

so uh yea you can click stuff on the left and read the dumb bullshit i have to say or maybe i drew a picture or something?? this interweb thing sure is wild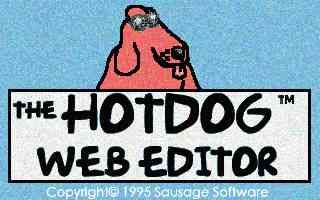 MADE WITH HOTDOG PROFESSIONAL 7.03 I THINK IT'S REALLY GOOD OK THANKS
NOTE: this website is best viewed with firefox @ 1920x1080. it probably works fine in chrome now except for the midi player.